The Law is Complex...
You Don't Know What You Don't Know...
With decades of experience and a proven track record of being one of Colorado's best
criminal defense trial attorneys
NEIL SILVER KNOWS THE LAW
Talk To A Criminal Defense Attorney
Our Promise
PASSIONATE for YOUR Best Outcome, COMPASSIONATE for YOUR
Current Situation and RELENTLESS in Pursuit of YOUR Timely Acquittal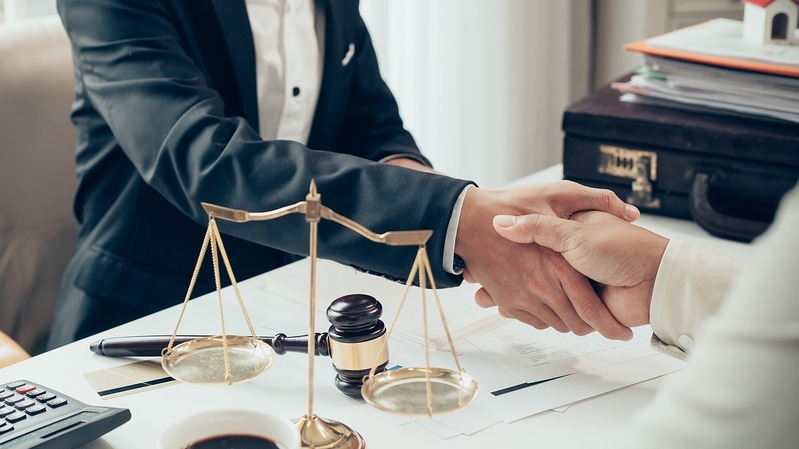 Neil Silver knows the Colorado legal system inside and out. No matter what kind of criminal charge you're facing, Neil Silver Law knows how the process works –
and how to help you best deal with it.

With an experienced lawyer by your side, you have the highest probability of a positive outcome. Located in the Denver area Neil Silver Law is here for you, utilizing his many years of experience handling all matter of criminal charges, large and small.


Our Services & Areas Of Expertise
The wrong legal representation can result in negative consequences for your criminal case.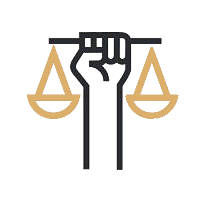 Assault
​​​​​​​
Neil Silver has dealt with assault charges countless times in the past 41 years and understands what is needed to get you off.
No matter if you are facing first degree or third degree assault charges , these charges are serious and can be devastating...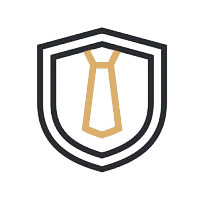 Sexual Offenses
​​​​​​​
The consequences of being charged with a sex crime or sexual assault can be life-changing.
Sexual assault charges will affect the rest of your life, personally and professionally. Neil Silver has dealt with these kinds of charges many times before, and will show you compassion and understanding no matter what your situation may be.
Everyone deserves a chance to fight for their rights, and you can always rely on Neil Silver to give you the right representation every time.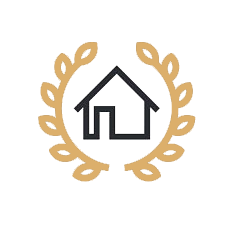 DUI/DWAI
The outcome of being charged with a DUI/DWAI offense can adversely impact the rest of your life. Most people feel helpless when they have been charged with a DUI/DWAI, and are in a situation that they are ill-prepared for... and even worse, some have been ill-advised in not taking such charges seriously enough.


In addition to DUI/DWAI Neil Silver represents clients for all kinds of traffic violations, including but not limited to speeding violations, reckless driving, and other lesser infractions.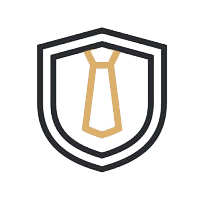 Domestic Violence
Don't let a domestic violence charge ruin the rest of your life. Neil Silver understands how serious the charge is, and gives each charge of domestic violence the representation warranted.
Neil Silver will evaluate each situation as to its own merits, inform you of the best course of action, and will formulate the strongest defense possible.




​​​​​​​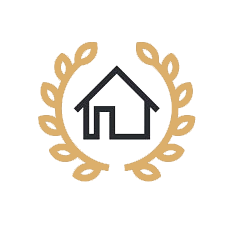 Felony Offenses
​​​​​​​
No matter which class felony action you may be facing, it is paramount you have a criminal defense lawyer who has the experience and knowledge to provide you with representation that will be effective in the courtroom.
Whether you are facing possible jail time and/or steep penalties know that Neil Silver has over 41 years of experience in defending others who have faced similar or even more daunting felony charges.
​​​​​​​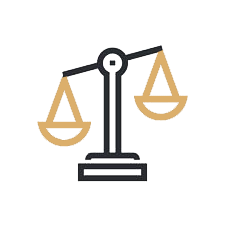 Misdemeanors
​​​​​​​
The consequences of a misdemeanor, though lesser than a felony, can nonetheless have a lasting effect on your life. Having to carry the burden of a record can impact a broad range of areas in your life, including your chances of employment.

If you find yourself facing a misdemeanor, don't take the situation lightly. Contact Neil Silver Law to learn more about your situation and what a criminal defense attorney can do provide you with the best outcome possible.
TALK TO A CRIMINAL DEFENSE ATTORNEY
Criminal

D

efense Attorney
In the blink of an eye your life can be turned upside down and you could be facing a legal or criminal investigation. You need a lawyer that's going to fight for your rights from beginning to end -- an attorney that knows the law.

You need Neil S Silver criminal defense attorney and litigator. With over 40 years of experience in the criminal justice system Neil Silver has represented clients in all types of cases including DUI, menacing acts, aggravated robbery and homicide. No case is too big or too small we have the knowledge and the legal experience to represent them all....

Neil Silver Knows the Law.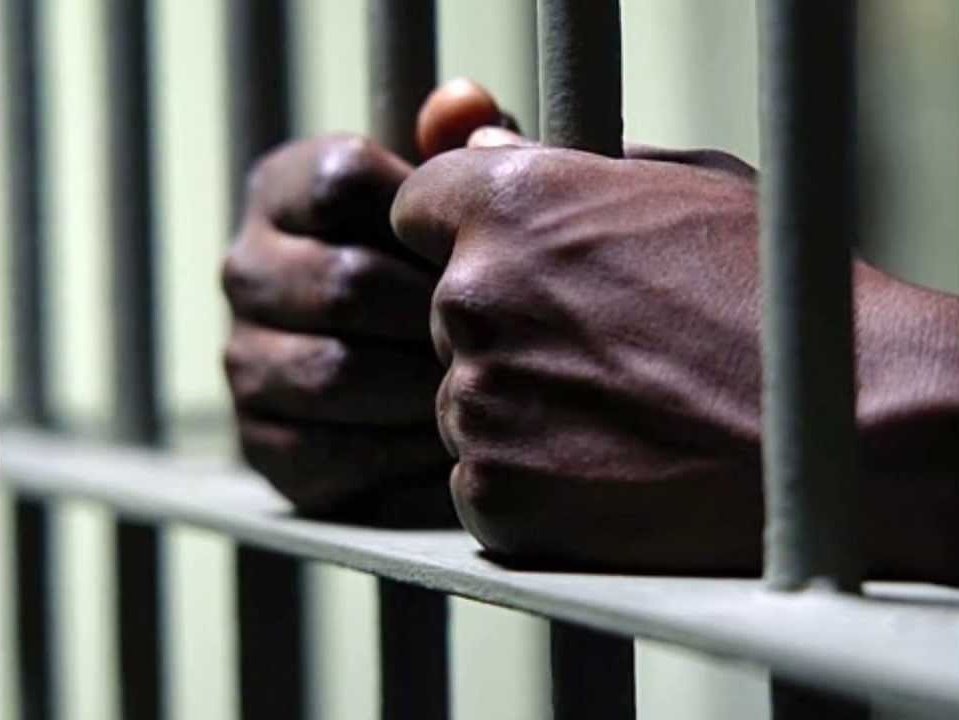 If you were ever to find yourself, or a loved one, on the wrong side of the law... you would not be the first, nor the last, to live this nightmare...
Neil Silver Knows the Law
303-321-5850



Who is Neil Silver?

Criminal Defense Attorney
With 44+ Years Experience
Neil Silver graduated from the University of Denver College of Law in 1974 and has practiced criminal defense since May of that year. He is a member of the Colorado Criminal Defense Bar.

In 2009 Neil joined the Colorado State Public Defender's Office as a felony level attorney to continue to serve indigent members of the community. After four years of doing so, he went back to private practice to represent private clients as well as the indigent through the Office of Alternate Defense Counsel.

Neil is a past president of the Minori Yasui American Inn of Court, and in that position has attended conferences at Georgetown University in Washington DC on "The Future of the American Judicial System in the 21st Century."

Neil's 'Trial Practice' has been in District Court, County Court, and Municipal Courts throughout the state of Colorado. Neil has been a guest speaker at the Sturm College of Law at the University of Denver, and an Adjunct Professor at the Community College of Aurora... in the area in Paralegal Studies, including Criminal Law and Procedure.

As a youngster Neil was an Eagle Scout and currently Neil is in his 23rd year as a Snowboard instructor at Copper Mountain Resort. Neil enjoys the adventure and serenity of an occasional trip down the Colorado River through Canyonlands National Park.
Request your
complimentary consultation

Prisons are full of
innocent people… You don't
want to be one of them.
Need an experienced and dedicated Lawyer?
A lawyer that knows the law...you need

Neil Silver

.
Hours
Monday 8AM-6PM
Tuesday 8AM-6PM
Wednesday 8AM-6PM
Thursday 8AM-6PM
Friday 8AM-6PM
Saturday By Appointment
Sunday Closed